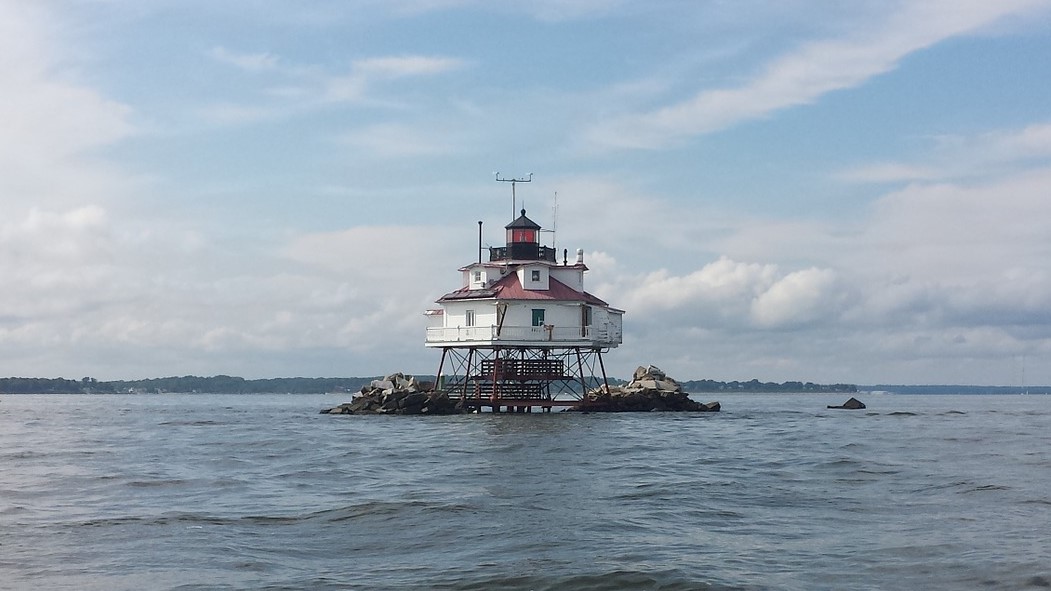 Built in 1875, the Thomas Point Shoal Lighthouse is a beacon that keeps sailors on the Chesapeake Bay from running aground at the Thomas Point Shoals. Similarly, I help my clients navigate the known legal hazards as well as the dangers of uncharted waters that can threaten their operations, reputation and bottom line.
My business and technology law practice draws upon my 30 years of experience providing clients with advice and counsel regarding governance, risk management and compliance matters. I spent the first decade of my practice working on complex civil litigation in the insurance industry, at a law firm in Washington, DC and as an Assistant Attorney General for the State of Maryland. In an effort to achieve a better work-family balance, I started my own law firm.
The ability to have more control over my workload opened up opportunities for me to pursue fascinating research compliance work, rewarding civic engagement and to serve in leadership and advisory roles on a number of for-profit enterprises and non-profit institutions. For the last 20 years my work has focused on providing advice and counsel to individuals and organizations regarding a broad array of legal, ethics, management, technology and policy issues.
I graduated with a bachelor's degree in philosophy from Catholic University in Washington, DC. While studying there, I took many courses in politics, economics and computer science. I was an intern for U.S. Congressman William Lehman (D-FL). I worked my way through school and was the first person in my family to graduate from college.
I graduated with a law degree from American University, also in Washington, DC. I volunteered at two law clinics and worked part time as a law clerk at a law firm during my last two years of law school. I was also very active in the University's oral advocacy (Moot Court) program and at graduation was awarded the honor, Order of Barristers, for being one of the top ten oral advocates in my graduating class.
I have been a member of the Maryland and District of Columbia Bars since the mid 1990s. I have been admitted to practice law before all of the state and federal courts of Maryland and the District of Columbia. I am a member of the Anne Aundel Bar Association, the Maryland Hispanic Bar Association and the Maryland State Bar Association.
If you would like to know more about me, my approach to solving problems and how I might be able to help you, please connect with me using this contact form.
Copyright © Roberto Veloso, Attorney at Law. All rights reserved.