Business and Technology Law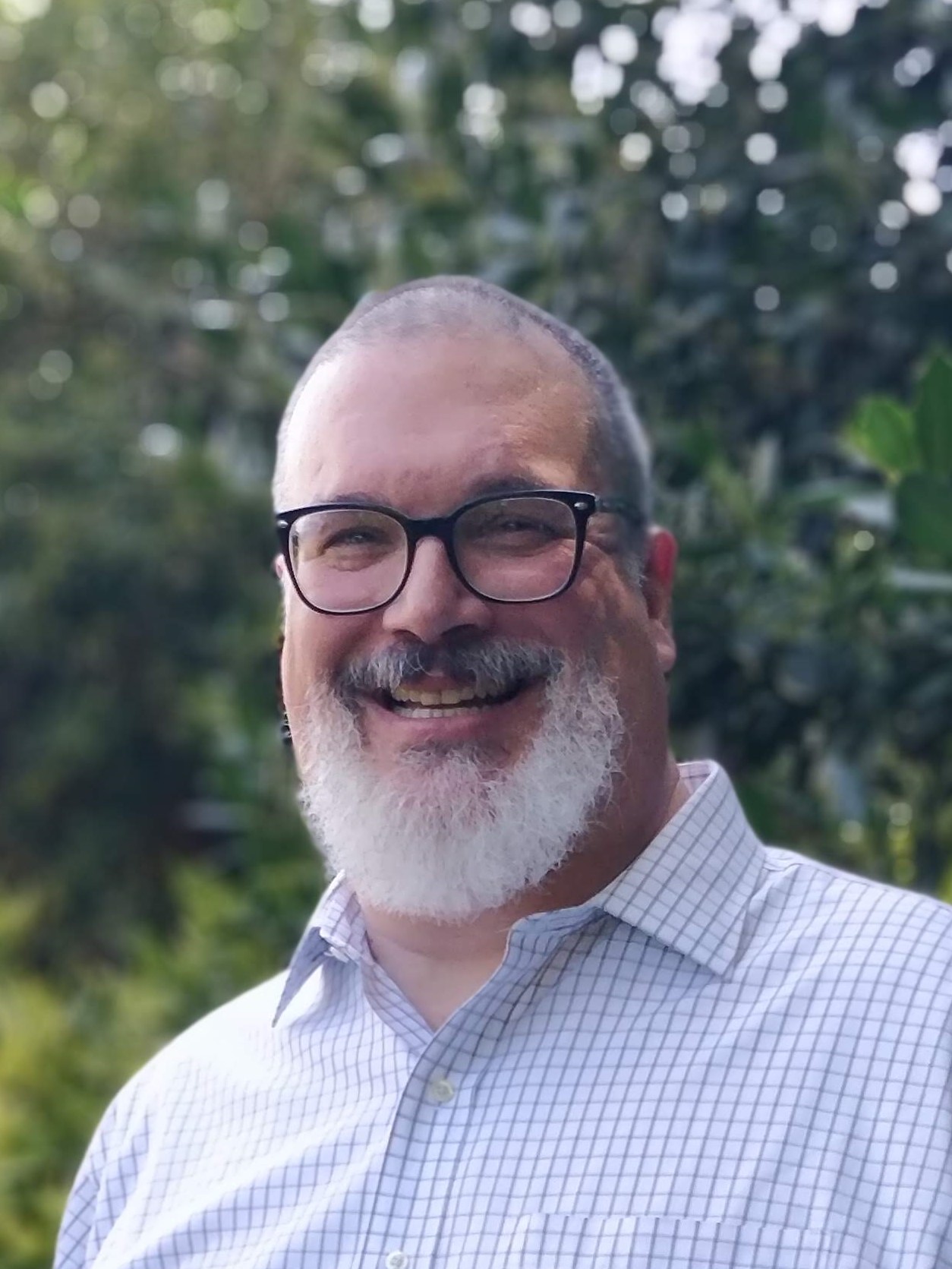 I am an attorney with a business and technology law practice in Annapolis, Maryland. I have the skills, training and experience to address the challenges of doing business in a highly regulated world. I help my clients navigate the legal hazards that can threaten their operations, reputation and bottom line.
My practice is focused on advising clients regarding governance, risk management and compliance matters. I have a long record of success helping organizations develop systems, programs, policies and procedures that manage risk, ensure compliance and foster a culture of integrity.
I work with a diverse number of private, public and non-profit sector institutions and have a history of civic and community engagement. I provide principled leadership, advice and counsel on a wide variety of legal, ethics, management, technology and policy issues.
If you would like to know more about me, my approach to solving problems and how I might be able to help you, please browse the links on this site and read my blog.
Yo hablo español y le puedo aconsejar sobre la ley de negocios y tecnología.
Copyright © Roberto Veloso, Attorney at Law. All rights reserved.