Business, Tax and Estate Planning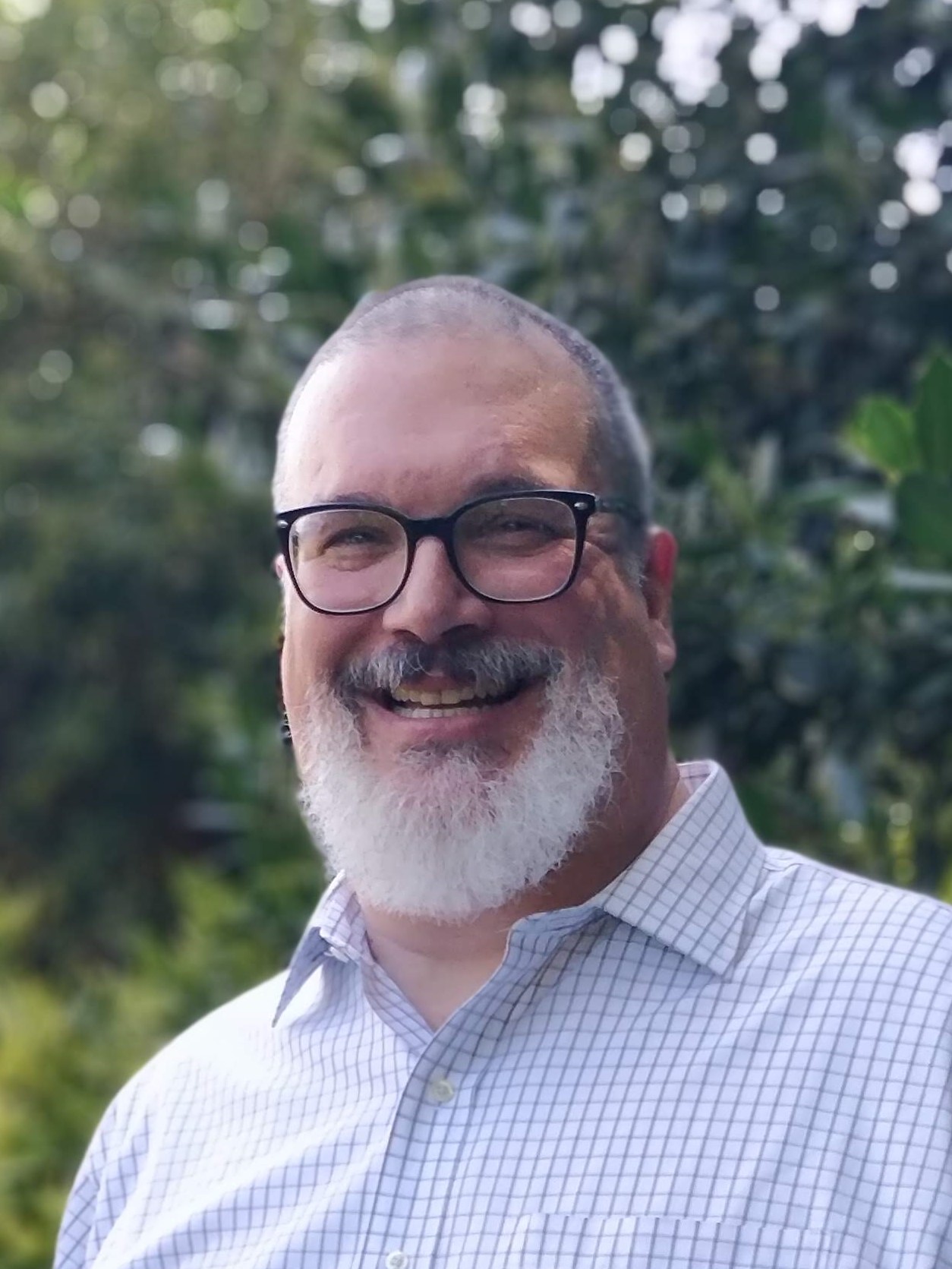 I am an attorney in Annapolis, Maryland. My practice is focused on advising clients regarding business, tax and estate planning matters. I have a long record of success helping individuals and organizations develop plans, systems, programs, policies and procedures that manage risk, ensure compliance and foster a culture of integrity.
I work with a diverse number of individuals as well as private, public and non-profit sector institutions and have a history of civic and community engagement. I provide principled leadership, advice and counsel on a wide variety of legal, ethics, management, technology and policy issues.
For more information about my background and experience, please visit my profile page. If you would like to know more about me, my approach to solving problems and how I might be able to help you, please connect with me using this contact form.
¡Yo hablo español!
Copyright © Roberto Veloso, Attorney at Law. All rights reserved.