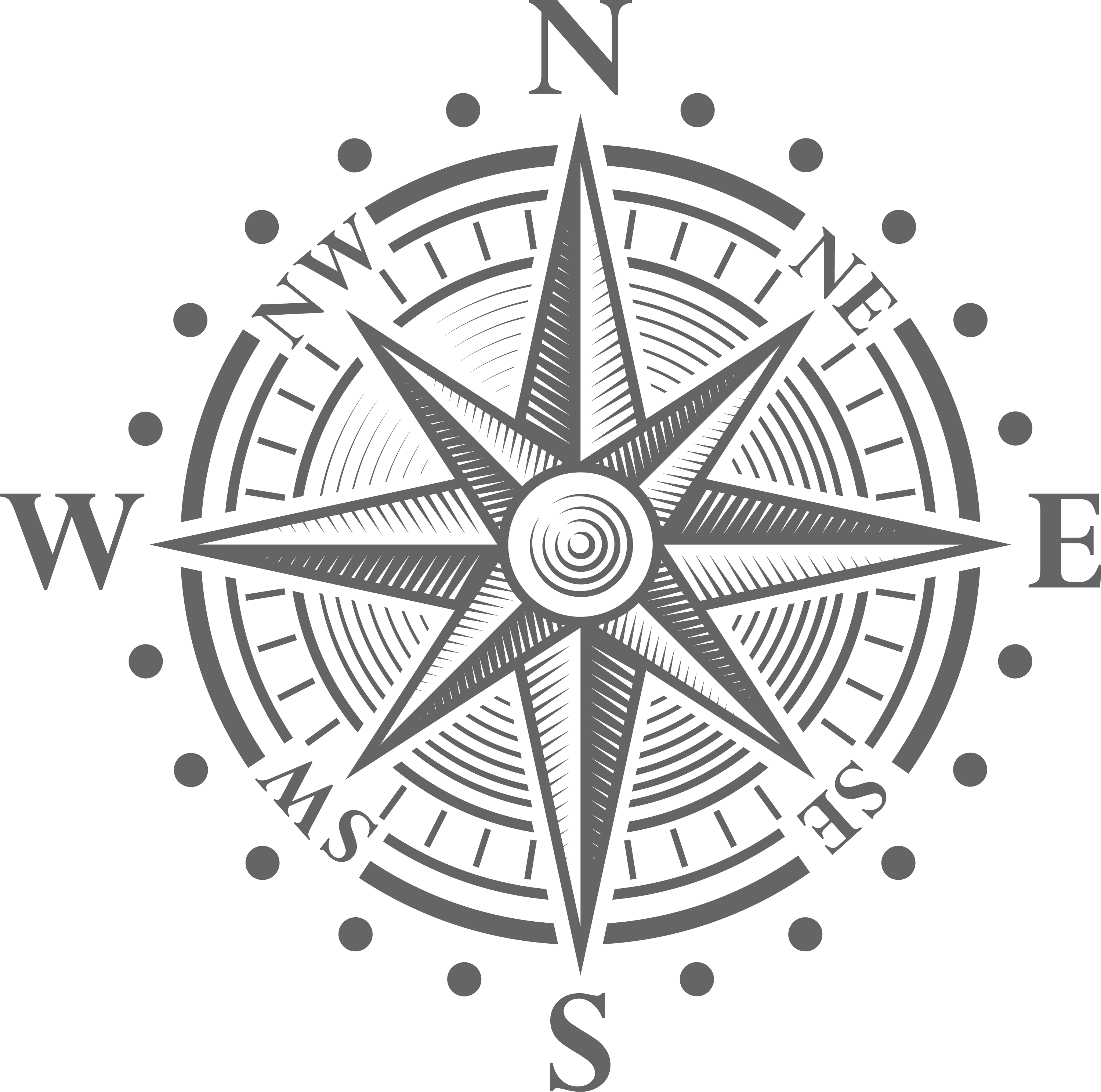 I do not provide my contact information directly on the internet to reduce the amount of unsolicited junk mail, email and phone calls. The best way to contact me is using this form. Although I strive to respond to all inquiries within one business day, I do not assume any legal obligation to respond to unsolicited inquiries.
Please do not include any confidential or sensitive information on this form, as it is not a secure method of communication. Please note that using this contact form does not create an attorney-client relationship, nor does it give rise to the attorney-client privilege protecting your communication with me.



Copyright © Roberto Veloso, Attorney at Law. All rights reserved.