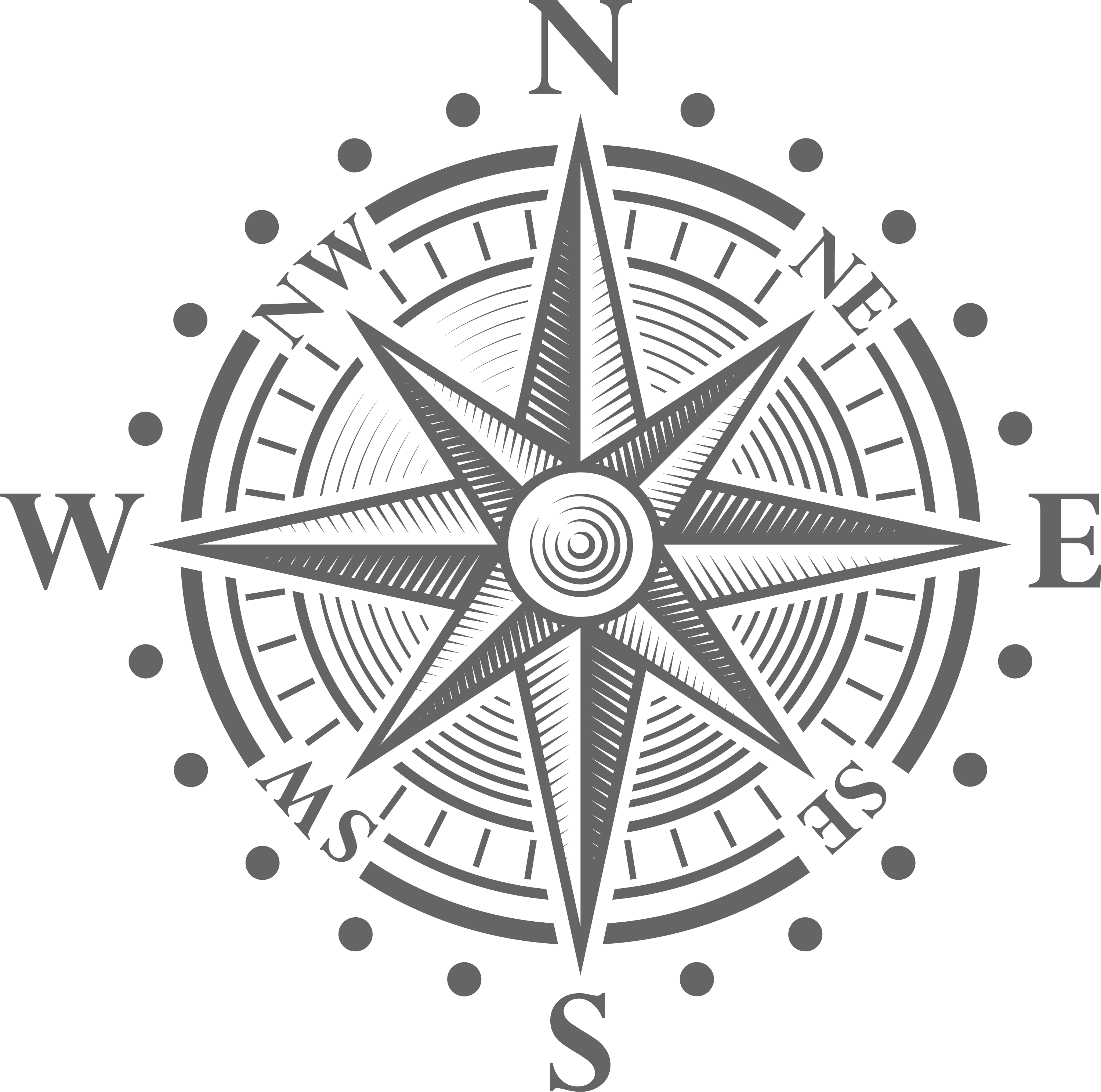 As a business and technology lawyer, the advice, counsel and services I provide generally fall into a framework covering three interrelated areas: governance, risk management and compliance. Using this framework facilitates a methodical approach to problem solving that helps to efficiently and effectively identify legal issues and develop systemic solutions that are cost effective and promote sustainable enterprises.
Governance
To guide the evolution of an enterprise, it is imperative that principled leadership and sustainable business practices be woven into the formation, governance and operational documents of the organization. The importance of these documents cannot be overstated as they provide the scaffolding to support the financial, reputational and functional aspects of the organization. When prepared correctly, these documents will not only help you meet the requirements of the law, they will also help you instill a culture of corporate responsibility, sustainability and ethical conduct.
Services
Preparation of articles of incorporation, by-laws, operating agreements, shareholder agreements, partnership agreements
Drafting of contracts, employment agreements, non-disclosure agreements and non-competition agreements
Development of policies, procedures, process maps, workflows and training programs
Analysis of leases, financing agreements and insurance policies
Advice regarding copyright, trademark and licensing issues
Risk Management
To ensure the longevity of an enterprise, it is imperative to create a risk profile that identifies, evaluates and prioritizes the risks particular to the organization. I can help you assess and analyze the legal risk environment in which your organization operates so that you can make informed decisions as to how to best implement and prioritize risk mitigation strategies and procedures. With this knowledge in hand, you can improve the odds that your enterprise will successfully navigate the risk exposure inherent in your industry and avoid becoming a cautionary tale.
Services
Development of risk mitigation strategies and procedures, enterprise risk management plans, information privacy policies, data protection and security plans
Conducting enterprise risk management audits, due diligence investigations, incident investigations
Preparation of incident investigation reports, case and claim valuations, liability exposure analysis
Litigation management, including billing audits
Compliance
To grow an organization, it is imperative that it avoid the pitfalls that can occur by being in breach of legal, regulatory, fiduciary, contractual, ethical or other obligations imposed by the enterprise's charter, by-laws, policies or procedures. Therefore, it is essential to implement a robust compliance program to cover not only the aforementioned obligations but to anticipate evolving societal norms that could have an impact on the enterprise's bottom line.
Services
Development of comprehensive compliance programs including technology implementation plans, training programs, monitoring and audits
Development of non-compliance management plans including incident investigation, response and reporting
Rates and Fees
I charge a flat hourly rate, with no hidden fees or costs, and offer flat fee billing on projects with a clearly defined scope and deliverables. If you would like to know more about me and my approach to solving problems, and how I might be able to help you create, protect and grow your enduring enterprise, please browse the links on this site and read my blog.
Copyright © Roberto Veloso, Attorney at Law. All rights reserved.