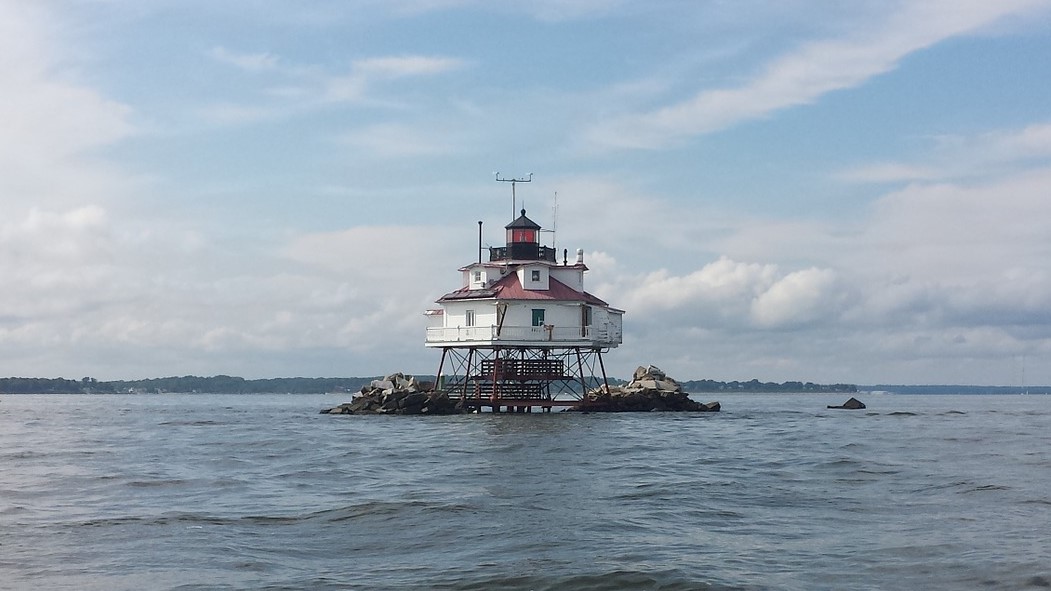 Built in 1875, the Thomas Point Shoal Lighthouse is a beacon that keeps sailors on the Chesapeake Bay from running aground at the Thomas Point Shoals. Similarly, I strive to help my clients navigate the known legal hazards as well as the dangers of uncharted waters where the law fails to keep up with emerging technologies.
Building Systemic Solutions
An engineer by temperament and creator by nature, I am a problem solver who forges order out of chaos and transforms ideas into reality. I love to build things. My preferred tools are logic and language. My preferred mediums are the law and computer code. I make my living by guiding individuals, businesses and non-profits, through the maze that is our legal system. I also write code and am the co-founder of a computer systems engineering and software development company. In both endeavors, I help people build enterprises with lasting value.
Ensuring Sustainable Value
I help clients that are committed to the core values of sustainability, stewardship and social responsibility, create, grow and protect enterprises that reflect those values. As a solo practitioner, I have the freedom in my law practice to work closely with my clients and help them develop multi-generational enterprises by fostering healthy, sustainable relationships with their investors, donors, customers, contractors, vendors and employees.
Promoting a Culture of Integrity
I work with clients as they navigate the grey areas, by helping them discern the difference between legally compliant conduct (minimally acceptable standard) and good corporate practice/ethical conduct (highest standard). I provide clients with timely, honest and practical advice as they wrestle with the difficult act of balancing corporate needs with available resources, time and appetite for risk/liability exposure. Ultimately, my goal is to help my clients achieve success within the confines of the law, while remaining true to their core values.
Leveraging the Power of Technology
I became passionate about technology and writing code in college, where I took so many programming courses that I contemplated majoring in computer science. However, I ended up graduating from college with a degree in philosophy and going to law school. After law school, I worked as a litigator for many years and eventually started my current law practice. As a solo practitioner with a need for an online presence, I put my coding skills from college to good use and began working on web and mobile development to complement and support the work I do in my law practice. Eventually, the focus of my programming work shifted to finding technological solutions to regulatory compliance and risk management problems. Ultimately, my goal is to develop software that can help regulated businesses and other enterprises automate and more efficiently satisfy the compliance requirements of their industry.
Navigating Obstacles on the Path to Success
Leading a technology company has given me firsthand knowledge of the technical and regulatory hurdles faced by enterprises in the technology sector, as they strive to innovate and deliver goods and services to market. I also understand the tech business climate and am well-versed in the problems faced by businesses in the tech sector. Armed with these insights, a growth mindset and an awareness of the fundamental importance of strategic and tactical agility, I help clients identify and successfully navigate legal risks and obstacles to achieving their business goals.
Copyright © Roberto Veloso, Attorney at Law. All rights reserved.